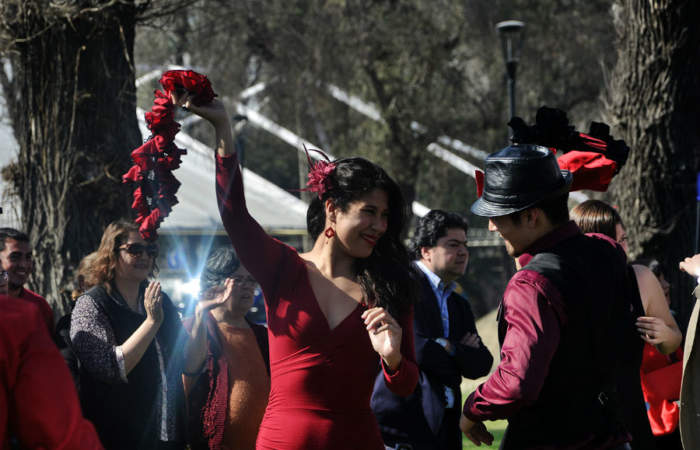 What to do in Santiago this weekend?
For those who stayed in Santiago, here is a selection of must-see panoramas to do in the city and at home.
Are you in the capital and do not know what to do this weekend? Then take a look at this selection of scenarios to enjoy in the city or in the comfort of your home.
Fondas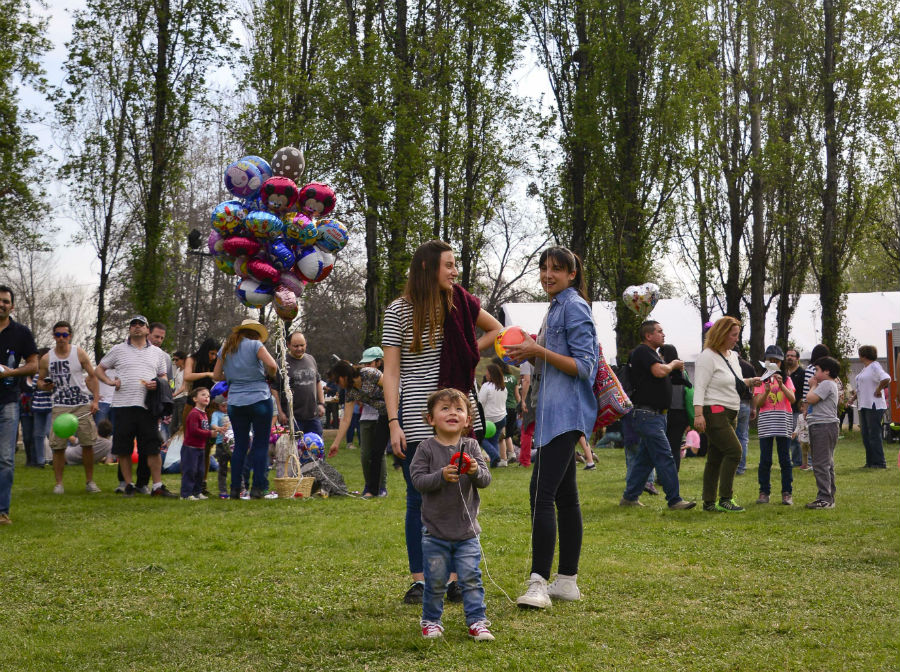 True, the national holidays have passed, but you can still celebrate. Blessed 18 XL!
There are several fondas in Santiago that will continue until the weekend, some even until Sunday 22, including the largest, such as those at O'Higgins Park and Alberto Hurtado Park.
Great Circus of Russia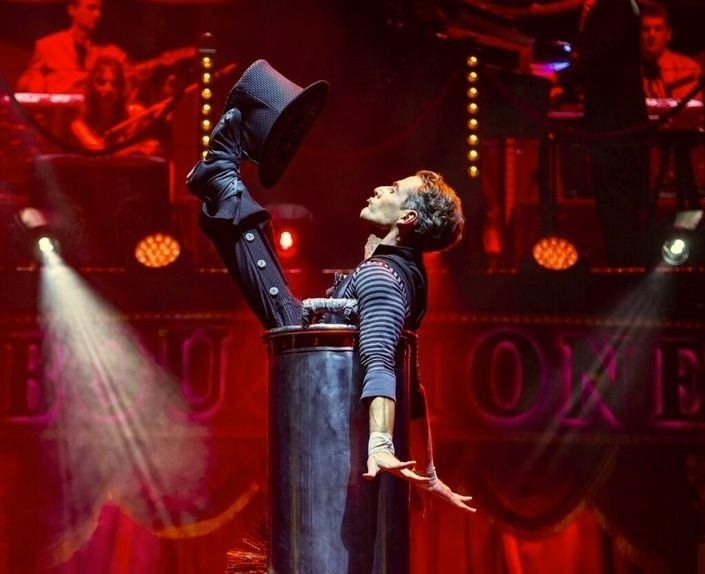 Courtesy of the Great Russian Circus
From September 14 until October 6 you can go to see the Great Circus of Russia, with a show entitled Let's Rock.
It is a montage that pays tribute to the great rockers of history, from the 50s to the present, such as Elvis Presley, Queen, AC / DC, Scorpions and Pink Floyd.
They will perform in Business City, and on stage you will see 50 artists from the best Russian circus companies, including Rosgoscirk, Grand State Circus of Moscow and Circus of Nikulin.
They will have a live band and, in addition, you can see acts of contortion, skating, juggling, flying trapeze and Russian bar. Safety pin.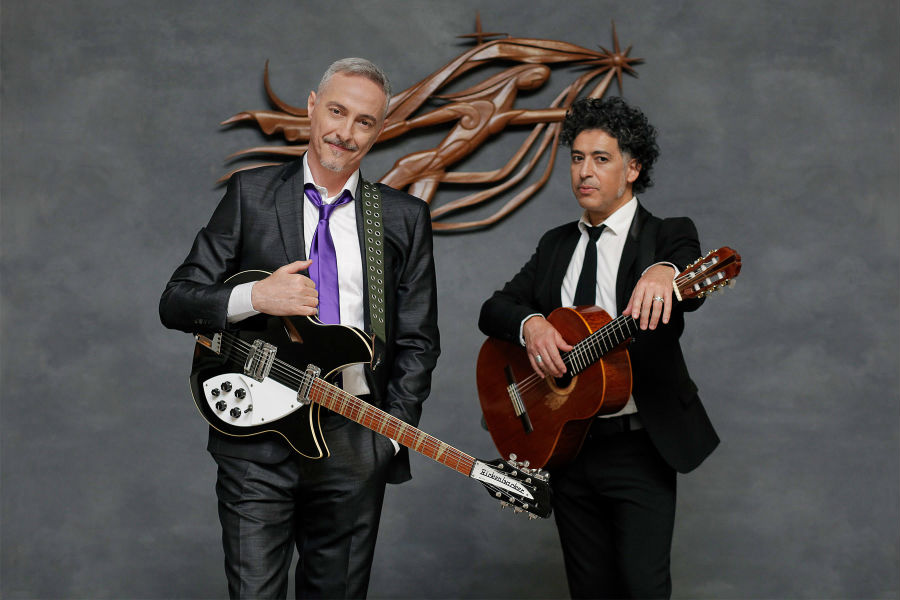 FAM Festival
For the second consecutive year, FAM Víctor Jara will be held, the art and memory festival that commemorates the birth of this singer-songwriter and actor killed in 1973, during the Chilean military dictatorship.
Like the previous time, it will be held at the Víctor Jara Stadium from September 22 to 29, that is, it will be eight days that you can attend by buying a daily ticket (from $ 7,000) or a subscription for every day of the event ($ from 40,000).
Again he has a breathtaking poster: Pascuela Ilabaca, Los Jaivas, Inti Illimani, Sun and Rain, Santiago del Nuevo Extremo, Fiskales Ad-Hok, Les Miserables, Mauricio Redolés, Los Vásquez, SantaFeria, Conmoción Band and Pedro's duo Aznar and Manuel García, among others.
Also comedian Natalia Valdebenito, who has just confirmed her participation in the FAM Victor Jara.
Where to drink terremoto?
To get in tune with the month of the Fatherland, it is good to drink an earthquake glass, the quintessential cocktail of this time, that they prepare with pipeño, pineapple ice cream and, in some cases, with grenadine
Where to try the best? Check this list with the restaurants and places that have the richest.
Eye, among them is the classic of El Hoyo and that of Las Tejas. Also some more innovative, such as the Bar La Virgen, which they prepare with Aperol.

Movistar GameClub
Only a few weeks ago, the first Chilean room dedicated to eSports was inaugurated on the second floor of the patronage Espacio Diana building, Movistar Game Club.
It opens from Monday to Sunday, from 12 PM to 12 AM and there you will find 70 latest generation computers, where you can play, among other things, League of Legends, Warcraft, Rainbow Six Siege and Counter Strike.
There is also a Play Station area with 10 consoles, handlebars and joystick. Everything, so that you use the more than 25 games that this space has, including Mortal Kombat, Fifa 19, PES 2019 and 2020, Spiderman, The Elder Scrolls, Fortnite, Sekiro and World War Z.
It also has a place to stream and a rest.
Source: http://finde.latercera.com/cultura-pop/que-hacer-en-santiago-panoramas-21-September-19/