Are you in the capital and do not know what to do this weekend? Then take a look at this selection of panoramas to enjoy in the city
 
FestiGame

 

From Friday 2 to Sunday, August 4, a new version of FestiGame, the videogame festival, gamer culture and entertainment will be made.
The place to do it is Espacio Riesco, where stands will be installed with the new trends, e-sport competitions, cosplay presentations, board games and huge areas to try the newest and the classics in video games.
Mo's dream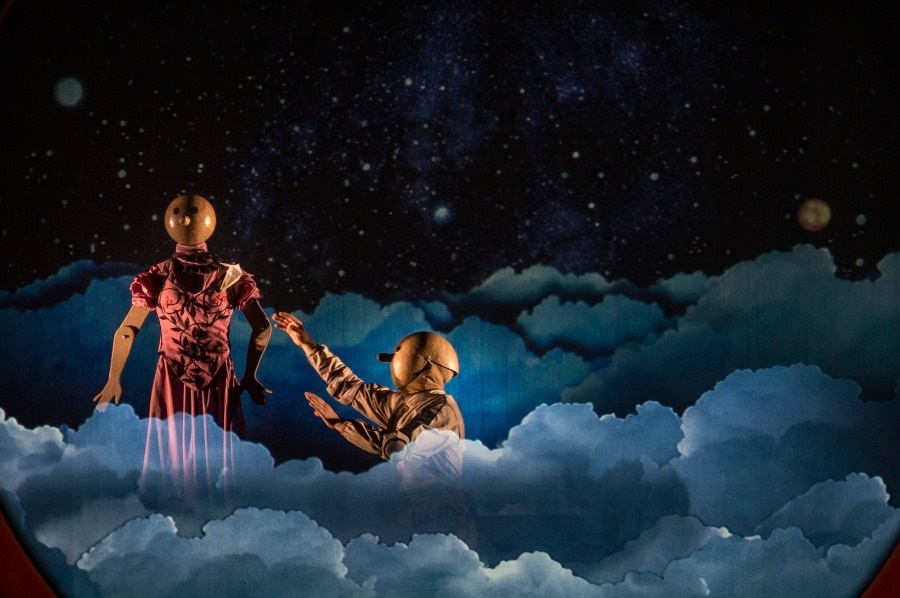 El Sueño de Mó is the first play that the Teatrocinema company created for a more familiar audience. It is a being called Mó, who tries to maintain a relationship with a meteorite. While in these tasks he falls asleep and begins a dream full of adventures.
It will be on the billboard between August 3 and 11. It is a good idea to take the children to celebrate their day at the CorpArtes Theater, where they are riding. This, because it is entertaining and also mixes theater, cinema and comics.
The functions for the general public will be on August 3, 4, 10 and 11, at 5 PM.
Anoka Climbing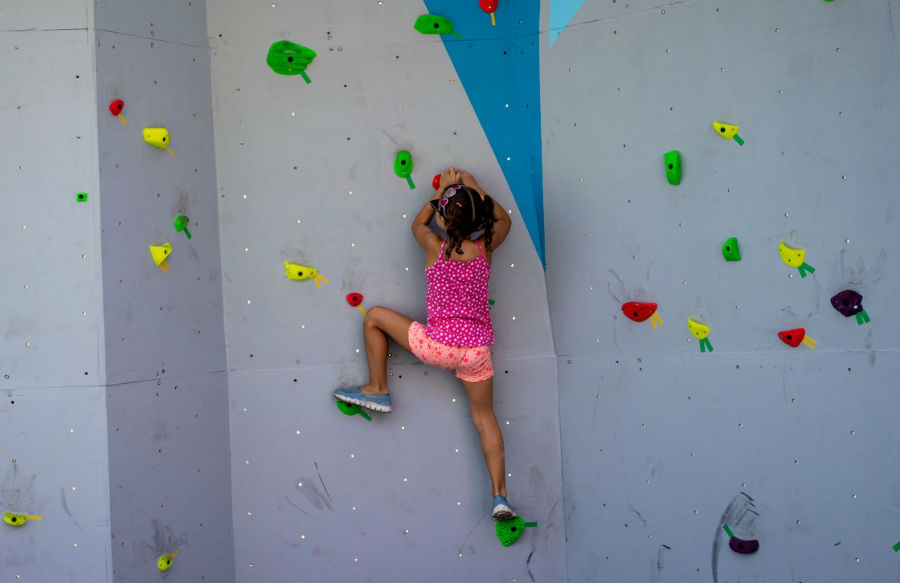 Only a couple of months ago a new climbing center opened in Lo Barnechea. Your name? Anoka Climbing.
It has 230 m2 of boulder walls, that is scaled without harness or helmet, because they are only three or four meters high, and because the floor is completely covered with sponge, to be able to fall without problems.
It is perfect for experienced athletes and those wishing to start in this discipline. For that they have passes for the day for $ 4,500 or $ 5,500 (depending on the schedule), in which you can be as long as you want. That, in addition to classes.
Las Condes Wax Museum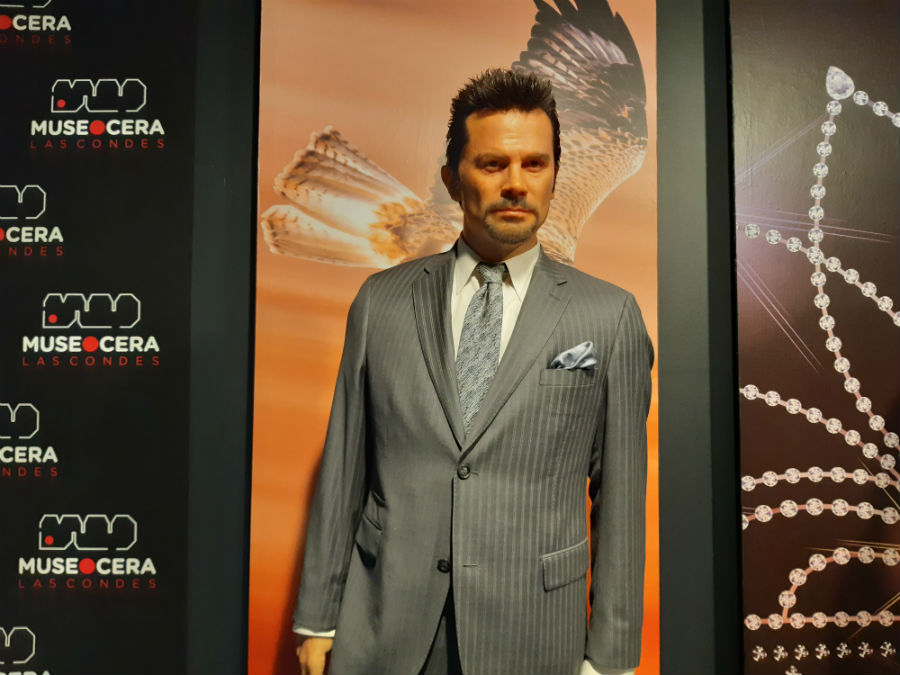 The moment arrive. Finally, the Wax Museum of Las Condes opened with several statues of historical figures, including national heroes, artists, presidents of the Republic and athletes.
It is in the Artisan Center of Los Dominicos (better known as "Pueblito de Los Dominicos") and there you can see, for example, Bernardo O'Higgins, Pedro Aguirre Cerda (one of the best achieved) and Michelle Bachelet.
There is also room for TV animators, such as Felipe Camiroaga and Cecilia Bolocco, among many others.
Metropolitan park

It is one of the most visited urban parks in Santiago. The Metropolitan Park has 700 hectares that you can cover following the trails of this green area considered the fourth largest in the world.
There you can visit several panoramas, such as the Japanese Garden, the Cable Car, the Adventure Park or the National Zoo.
Noa Noa, the new electronic club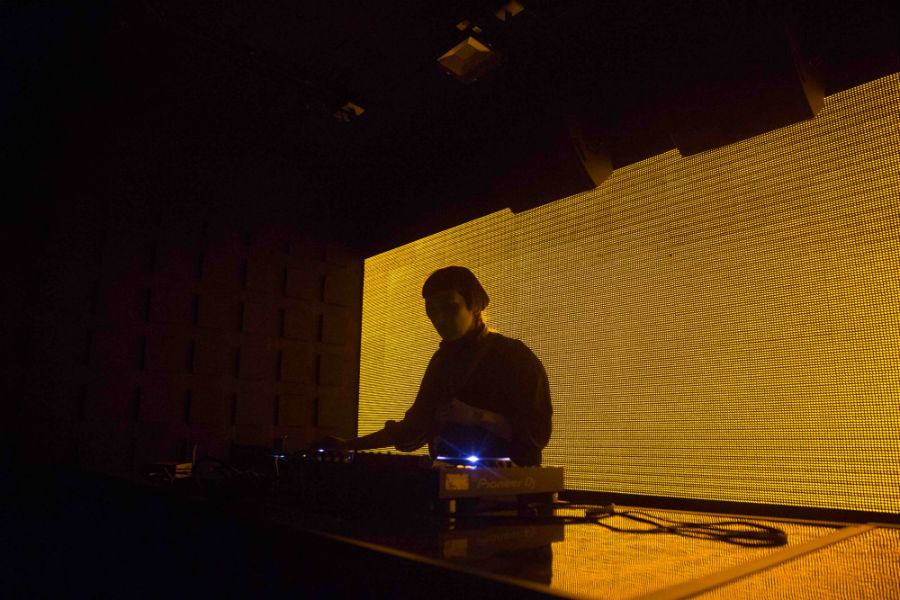 In front of the Forest Park, a few months ago Noa Noa, the club to go to listen and dance electronically, opened it and is taking it to the capital festivals.
The track is open from Tuesday to Saturday with a daily schedule that has the best DJs in the Chilean and Latin under scene.
There, on Saturdays you can go to enjoy the House in its different variants.
Adventure Park

Parque Aventura has just opened in the heart of San Cristóbal hill.
It is a must, because its entrance goes from $ 3,900 in the week and $ 4,900 on weekends, and will allow you to climb to entertaining games at height, such as canopys, suspension bridges, climbing walls and an area to launch into a vacuum.
It is adrenaline assured, but even better, because all activities have a beautiful view of the city.
The schedule is from 10 AM to 7 PM.
Bahá'í Temple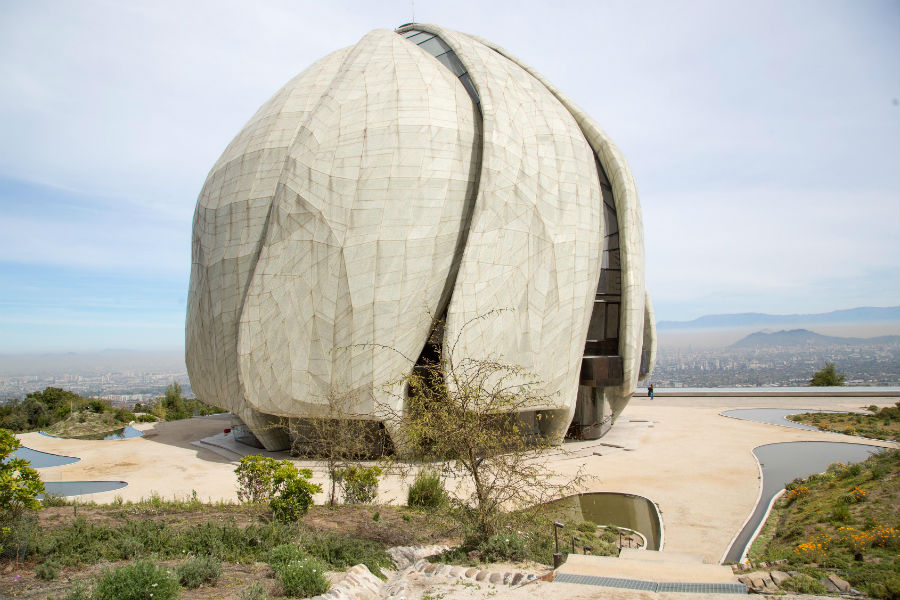 Surely you saw them by photos, but did you visit it?
If you have never been to the Bahá'í Temple to watch a sunset in Santiago, this weekend can be a good opportunity.
Source: http: //finde.latercera.com/cultura-pop/que-hacer-en-santiago-panoramas-3-agosto-2019/